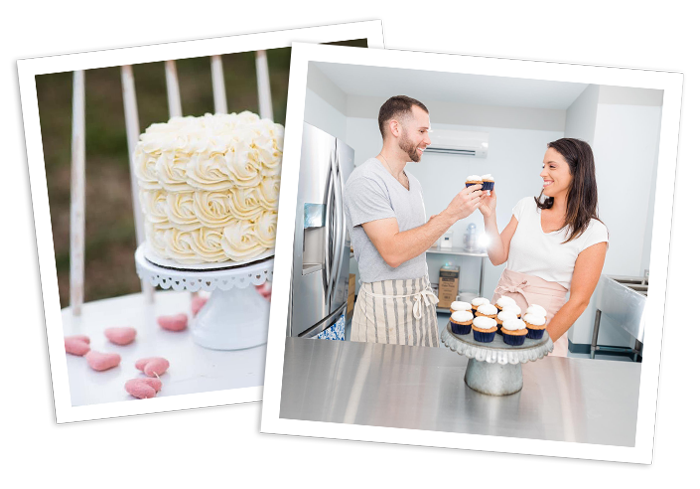 Welcome to Around The Table
Around the Table is a certified home bakery in Nashville, NC. The sole purpose of forming our bakery was so you could leave the baking up to us, allowing you to enjoy the best memories with family and friends around the table.
What we offer
Here at Around the Table, we have a wide variety of sweet treats to choose from. Offering almost forty cake flavors, fillings and icings, we are sure to create something your taste buds can't resist. Being a bespoke buttercream bakery, we specialize in custom, buttercream cakes. We work with our customers to create a design that's perfect for the occasion. Whether it's a wedding cake, birthday cake, cupcakes or cookies, we have you covered!
Let's Connect
Have a question? Want to place an order for your next event?
Send us a message!